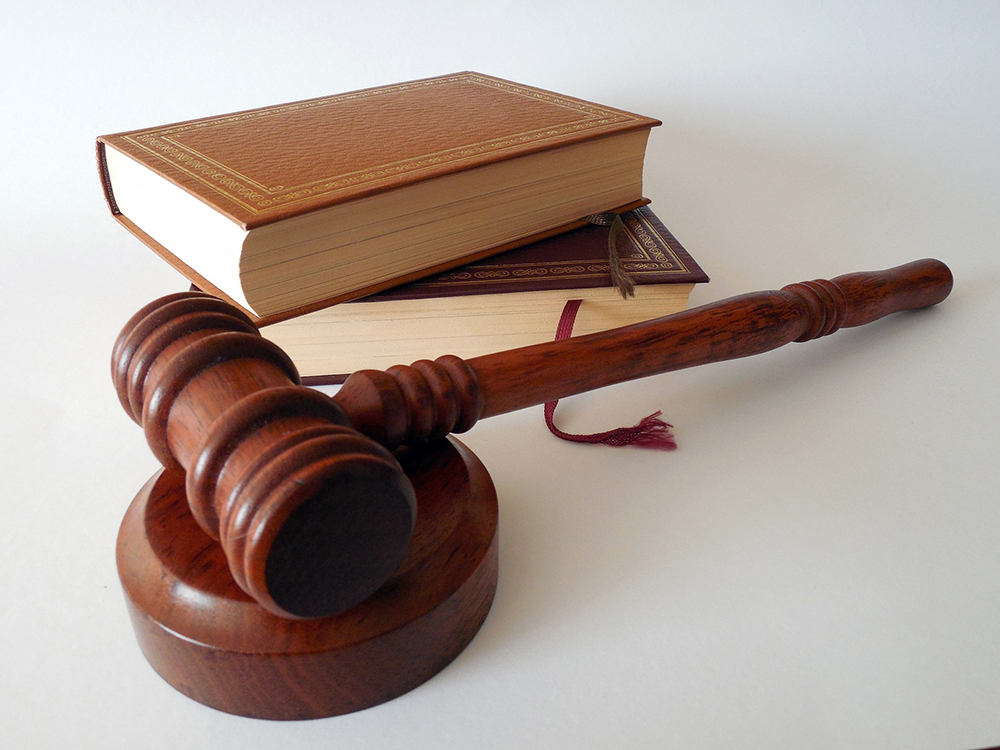 The Smoke Control Association (SCA) has warned companies to stop cutting corners when it comes to fire safety in commercial buildings or risk breaching the Fire Safety Order 2005 and facing prosecution and hefty fines.
The Fire Safety Order 2005 applies to any person who has some level of control in premises and requires them to take reasonable steps to reduce the risk from fire and make sure people can safely escape if there is a fire in a building.
Recently, property developersAshgate Property Developments Ltd, who failed to meet fire safety legislation at a block of Sheffield city centre student flats, were sentenced at Sheffield Magistrates Court. The firm faced a hefty £36,000 fine and was also ordered to pay the prosecution costs totalling £12,719.
The property development company failed to adhere to the Fire Safety Order 2005 and during inspection several serious fire safety concerns were found, including dust covers left on smoke detectors. There was also poor fire separation between flats and the corridor escape route at the time that tenants moved into the property which put students' lives at risk.
This case underlines the importance of meeting fire safety regulations and outlines the consequences for those who choose to take unnecessary risks. Property developers and landlords have a duty of care under fire safety regulations to provide a safe environment for occupants of the building and a failure to do so can lead to serious consequences such as substantial fines and imprisonment.
To find out more about the Fire Safety Order 2005, please visit: http://www.legislation.gov.uk/uksi/2005/1541/article/5/made