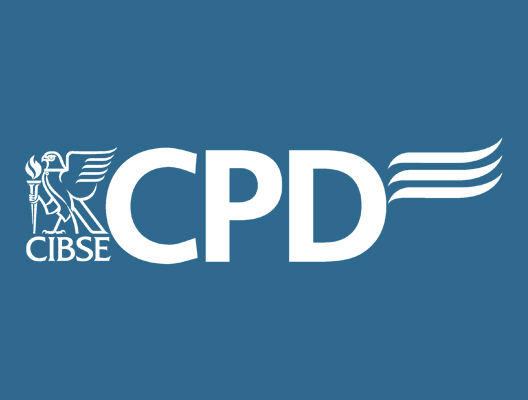 Press Release
Smoke Control Association launches CIBSE accredited CPD course
The Smoke Control Association (SCA) has introduced a new CIBSE accredited continuing professional development (CPD) presentation for consultants, engineers, designers and contractors interested in the certification and testing of smoke control products.
Securing accreditation is a rigorous process and in gaining approval the SCA has proved to CIBSE that the technical content contained within the course is of a high standard and offers valuable CPD to delegates. All 21,000 CIBSE members are required to undertake CPD in order to maintain professional competence and the SCA is hoping the new course will further strengthen ties with CIBSE and other engineering institution members.
The course updates attendees on the action the SCA has taken, post Grenfell and the Dame Judith Hackett review, in introducing a UKAS applied Independent Installer Certification Scheme for SCA members and building installers who purchase and install smoke control products. The comprehensive guidance on the latest certification and testing requirements provides delegates with the knowledge and understanding they need to maintain best industry practice.
The presentation also covers the key products and system types used in smoke control and the relevant standards relating to their use in high rise buildings, as well as the code of practice for planning, design, installation, commissioning and maintenance.
For further information visit www.cibse.org/membership/continuing-professional-development-cpd/directory-of-cpd-course-providers/smoke-control-association or email info@smokecontrol.org.uk.
---
Note to Editors
The Smoke Control Association (SCA) is an independent body of experts all involved in various aspects of the smoke control sector. The Association works in many fields including the publication of guides related to smoke control systems and products.
The SCA is part of FETA – the Federation of Environmental Trade Associations – a UK body representing the interests of over 400 manufacturers, suppliers, installers and contractors within heating, ventilating, building controls, refrigeration and air conditioning.
For further information, please contact Keystone Communications:
Michael Crane
Tel: 01733 294524
Email: michael@keystonecomms.co.uk