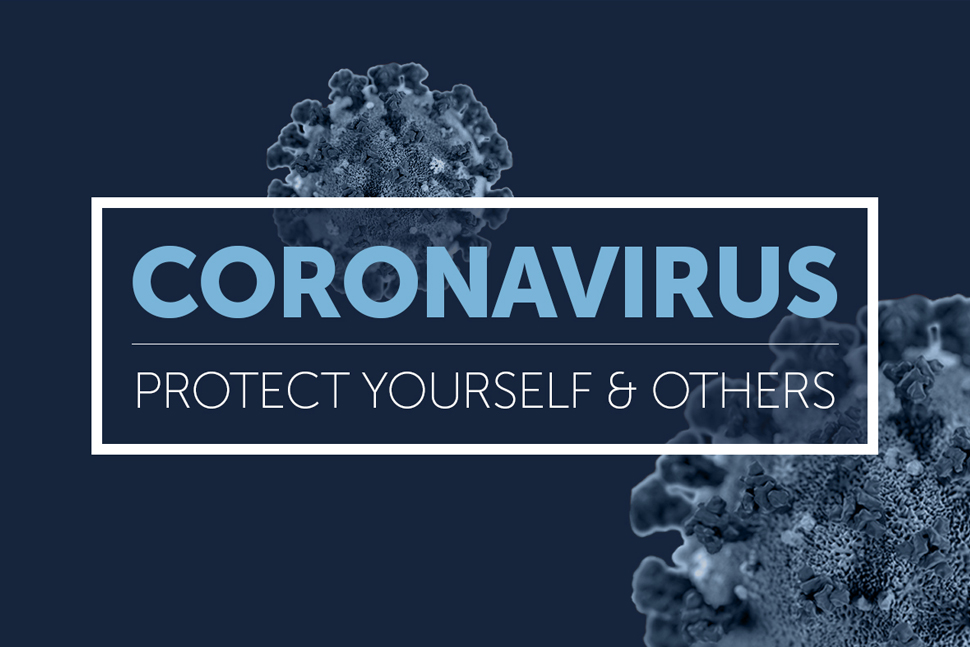 The Construction Industry Council and the Construction Leadership Council both provide useful advice in the two links below for the Construction Industry during these unprecedent times
Site Operating Procedures during Covid-19
We are in exceptional circumstances, and are doing our utmost to keep construction sites operational wherever it is practical and safe to do so. Whilst the guidance from Public Health England may change in future, for the time being construction sites of any size that are operating during the Coronavirus Covid-19 pandemic need to ensure they are protecting their workforce and minimising the risk of spread of infection.
To implement the Government's social distancing recommendation the Construction Leadership Council has now published Site Operating Procedures. I would strongly recommend that these procedures are implemented by every operational construction site, with the aim of us having a standard approach across the industry that all firms and workers can adopt.
Download SVGPerfect for when you want to use just one icon as a vector on the desktop or in your own icon workflow.
CIC Coronavirus Digest 30/03/20 - Issue 6
The latest government advice on the coronavirus (COVID-19) and updates from the construction industry. Please share with your own contacts. If you would like to subscribe, please contact kpring@cic.org.uk
Construction sites
The formal government position with regard to construction sites being open is that construction work should continue and this was reiterated once more over the weekend by Alok Sharma MP, the BEIS Secretary of State and in an open letter to the construction industry by Nadhim Zahawi MP, Parliamentary Under-Secretary of State.