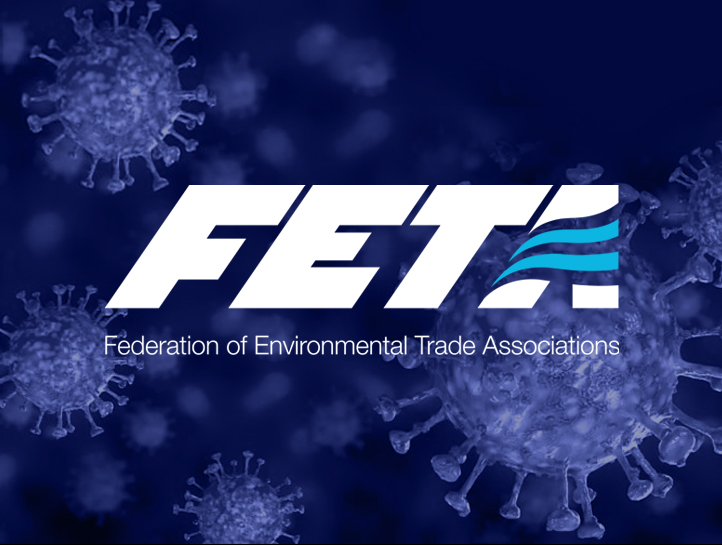 In the light of the Government's latest announcements on public health measures related to the COVID-19 virus FETA has adjusted its working practices accordingly. Staff are now working from home, and to that end, until further notice, we will no longer organise physical meetings at the Hare Hatch offices, or elsewhere.
Future meetings will be held online. The first of these have worked well using the Zoom meeting system. This method of meeting does require some changes to how members take part. We will encourage all concerned to concentrate on topics where the groups need to make decisions (e.g. responses to consultations, voting on Standards etc)
The FETA Lunch has now been postponed to Thursday, 10th December, at the same venue and with the same guest speaker. Details here.
Clearly, member companies will be going through similar challenges of their own and we appreciate that may also impede the regular flow of information between us all, but please be assured the staff here will endeavour to continue to uphold a calm and measured "business as usual" stance.