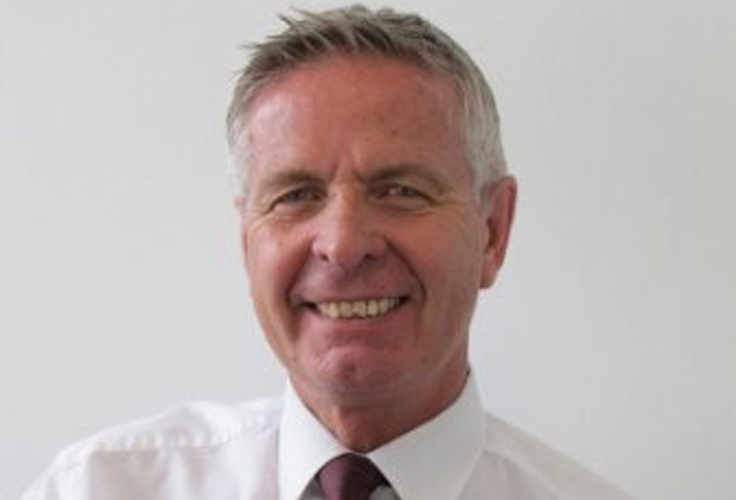 Allan Hurdle, Technical Consultant to the SCA, is now chairman of the new BSI Working Group - FSH/025/0-/05 Smoke Fans Group - for post installation, service and maintenance.
The Group has identified that there are currently no clear guides and procedures for the servicing of smoke control fans in buildings after the two-year warrantee has expired.
Members of the SCA make up the majority of the group and have a wealth of experience in the manufacture and installation of motors, smoke control fans and other associated systems. Supported by BSRIA and BSI, the members of the group will be pushing to deliver new guidance and will review HT motor specification, fan O&M manuals and competence procedures for fan servicing and maintenance.