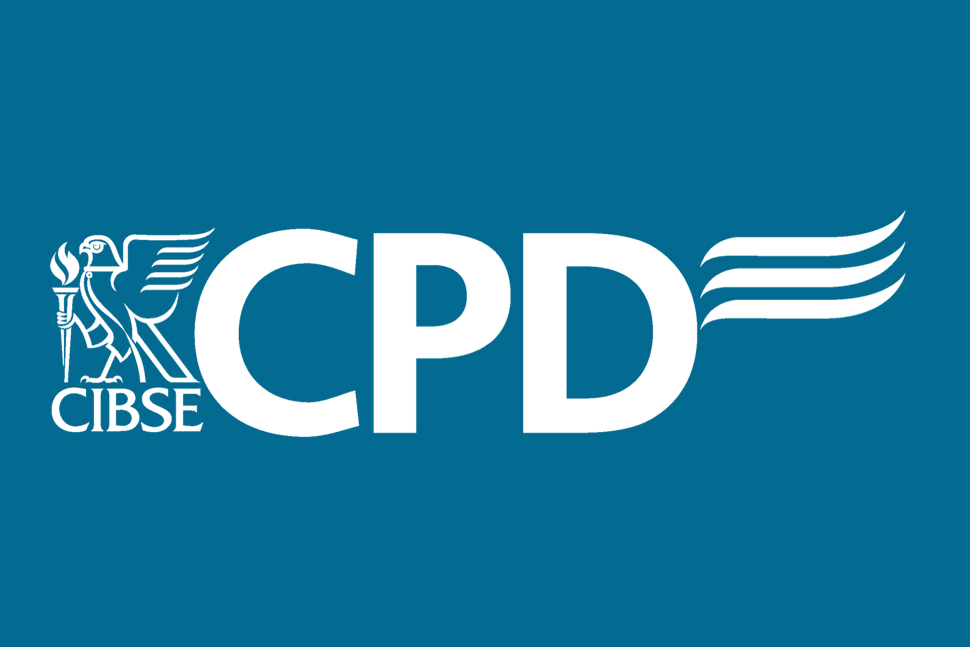 Press Release
SCA secures CIBSE accreditation for second CPD course
The Smoke Control Association (SCA) has announced that it has secured CIBSE accreditation for its latest CPD presentation aimed at building consultants, engineers, contactors and designers with an interest in the design, specification and installation of smoke control systems in apartment buildings.
Based on the original SCA guidance document – Guidance on Smoke Control to Common Escape Routes in Apartment Buildings – this is the second SCA CPD presentation to be accredited by CIBSE after passing the professional body's rigorous approval process.
The course provides valuable insight into the SCA guide to common escape routes in apartment buildings. As well as describing appropriate types of product and fitting location, the presentation clarifies the various BS/EN standards a smoke control system must adhere to fulfil competency and compliance standards.
It is anticipated that this latest CPD course will help to educate and inform delegates on the importance of smoke control in high rise buildings, helping to encourage best practice and raising industry standards across the board. For further information visit www.cibse.org/membership/continuing-professional-development-cpd/directory-of-cpd-course-providers/smoke-control-association or email info@smokecontrol.org.uk.
The SCA will also be presenting this CPD course as a webinar at 11am on Thursday 16th June. Anyone interested in attending should contact Allan Hurdle for details on how to register – allanh@feta.co.uk.
Note to Editors
The Smoke Control Association (SCA) is an independent body of experts all involved in various aspects of the smoke control sector. The Association works in many fields including the publication of guides related to smoke control systems and products.
The SCA is part of FETA – the Federation of Environmental Trade Associations – a UK body representing the interests of over 400 manufacturers, suppliers, installers and contractors within heating, ventilating, building controls, refrigeration and air conditioning.
For further information, please contact Keystone Communications:
Michael Crane
Tel: 01733 294524
Email: michael@keystonecomms.co.uk