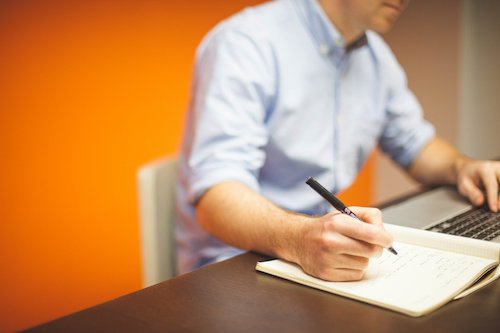 The Smoke Control Association now has six CIBSE certified CPD presentations available to present to its range of audiences.
The two most recent presentations to be certified by CIBSE cover:
Building certification sign off
Looks at a typical scenario where compliance is not followed in the context of the many certificates a Building Control officer needs to ask for.
In certifying the COPD, CIBSE commented "A good CPD for understanding the commissioning process."
Car Park design with products utilized using CFD
Provides an understanding of the criteria used for different car park designs and the processes used.
CIBSE commented "A good CPD for the topic, covering the material concisely and well."
The SCA's four other CPDs cover:
1) Smoke control design and Installation competence
Based on the IFC competence scheme. Provides pointers on what to look for in competence and compliance.
2) Common escape routes in apartment blocks
Focuses on the design, products and EN /ISO numbers discussed in the SCA guide. Covers what designers and building Inspectors should consider for fire and smoke control in apartment blocks.
3) CFD design for smoke control in buildings
Discusses complexity of CFD and how only competent designers of smoke systems should be used.
4) Commissioning of smoke shafts
Discusses products, equipment used and the sign off process. ideal for commissioning and buildings controls officers.