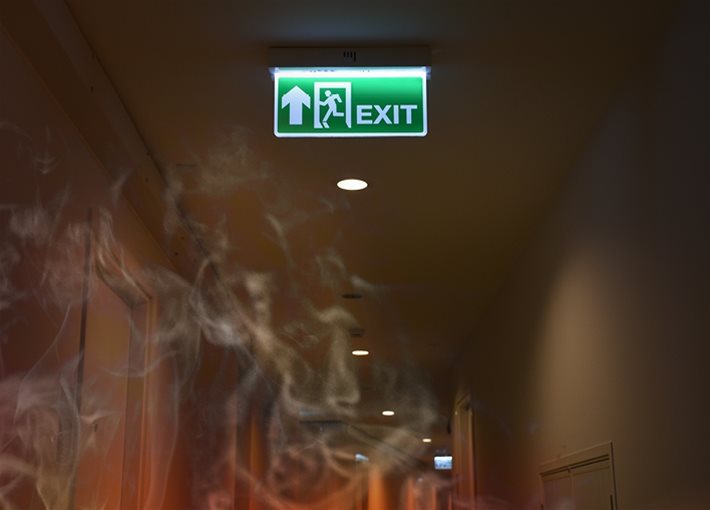 On Thursday 21st October 2021 SCA consultant Paul White will be presenting a topical seminar titled 'Installing, maintaining and testing your smoke control system' and registration is now open for those interested in attending.
Delivered as part of a series of webinars arranged by the Fire Protection Association (FPA), the free to attend session will identify suitable and acceptable levels of competency with regards to fire strategy verification, system design, and the installation, service or maintenance of smoke control systems.
It will also make reference to best practice for managing your smoke control system including relevant third-party certification available, in particular the IFC Certification SDI 19 scheme.
The one hour webinar will start at 10:30am and will be of interest to:
Building control officers
Building managers
Facilities managers
Fire and rescue service staff
Fire risk assessors
Fire safety managers
Fire surveyors
Insurers
Maintenance technicians
Project managers
Risk manager
Service engineers
Click here to register.