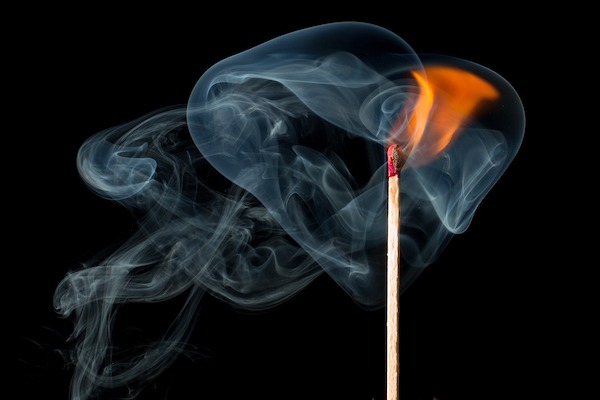 New legislation which could result in leaseholders facing financial ruin has passed through Parliament after MPs voted against an amendment to the Fire Safety Bill. Following several failed attempts by Peers in the House of Lords to amend the Bill with a clause prohibiting remediation costs, such as dangerous cladding, fire doors and insulation systems, from being passed on to residents, the Bill has now received Royal Assent and is an Act of Parliament – The Fire Safety Act 2021.
Introduced to improve safety following the Grenfell Tower tragedy in 2017, the Fire Safety Act has been designed to 'ensure people feel safe in their homes'. However, last ditch efforts to include greater levels of financial protection for leaseholders were defeated in Parliament, leaving individuals exposed to paying large bills for protective measures.
Many leaseholders now fear becoming trapped in homes they cannot sell and despite the introduction of a loan scheme and assurances that residents in the tallest tower blocks in England will not have to pay to have cladding removed, campaigners insist that leaseholders should be protected from all remediation costs that have arisen through no fault of their own.