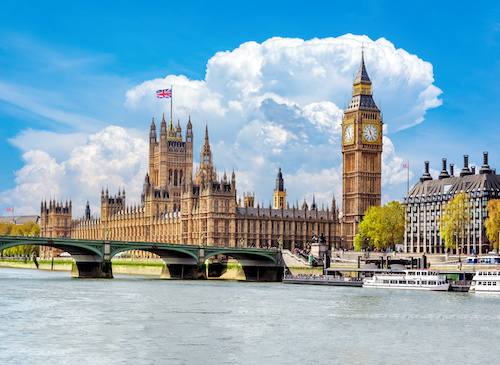 Following a lengthy period of debate and amendments, the Government's Building Safety Bill has now received Royal Assent. The Bill is intended to 'create lasting generational change' to the way high risk and residential buildings are constructed and maintained.
The act establishes the new role of Building Safety Regulator which will sit within the Health & Safety Executive. It will have a duty to support industry in improving compliance and competence and be involved in advising on Building Regulations as part of its remit.
The Act will also look to implement a raft of new measures to protect leaseholders from the costs of historic building safety defects. Additionally, the Act will enshrine a new 'golden thread' of information for the storage and dissemination of all safety related matters in the design and construction of high-risk residential buildings.
Government's transition plan for this period is published here.