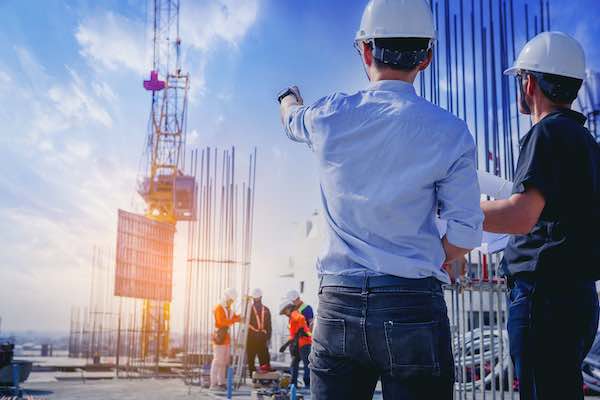 The Government has published the Building Safety Bill, which outlines the most significant changes to building safety regulation in a generation. These include the creation of the Building Safety Regulator to oversee the safety and performance of all buildings, with powers to introduce more stringent rules for high‐rise residential buildings, hospitals and care homes of at least 18 metres (seven storeys).
New 'Gateways' at each stage of a building's design and construction will be introduced, along with the requirement to create, hold and maintain a 'golden thread' of information, and there is a new series of factsheets outlining the implications for dutyholders. The Bill will also introduce new Government powers to regulate construction products.
The new regime and accompanying responsibilities are expected to come into force within 12 to 18 months of the Bill receiving Royal Assent.